COMMUNITY
CONNECTING PARENTS, DEVELOPING CHILDREN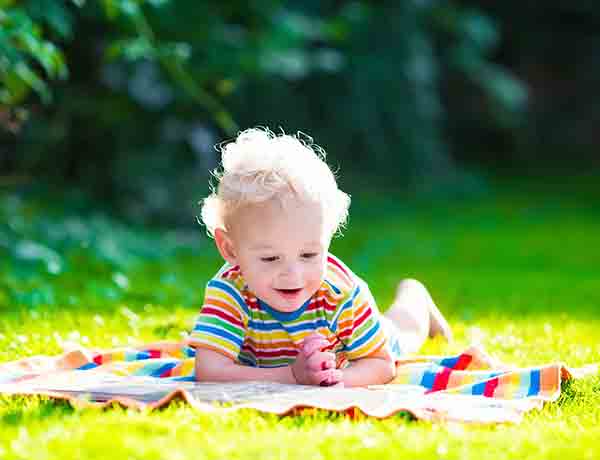 We all get by with a little help from our friends. This is particularly true for parents.
Each week at Little Footprints parents become friends and children develop new skills. Our playgroup is a vibrant community where parents help parents through the challenges of raising children.
And while you are connecting with other parents, your child is sculpting with playdough, painting a masterpiece, singing a tune, playing on the equipment, listening during storytime and much more.
QUALITY TIME WITH YOUR CHILD
There is no substitute for spending quality time with your child. The bond formed between you and your child during the early years is crucial.
Joining a community playgroup, like Little Footprints, is an opportunity to spend quality time with your child each week.
Every week is a new adventure for your child and a chance for you to witness their development. It's a special time that can't be rewound and lived again.