ABOUT LITTLE FOOTPRINTS
In 2006, Little Footprints Community Playgroup began in Benalla, regional Victoria. Due to the success of the format and staffing of this original playgroup, several more Little Footprints have since commenced in various locations around Australia.
Little Footprints provides a meeting place for parents. Somewhere they can make new friends and connect.
Plus, children have the opportunity to learn through imaginative play and develop social skills from a young age. Playgroup has been designed so children interact with each other as they play.
Weekly playgroup fees are deposited into a bank account. Funds pay for craft materials, new equipment, events, presents for children at Christmas, Easter and other special occasions, plus other associated running costs.
WHY PLAYGROUP?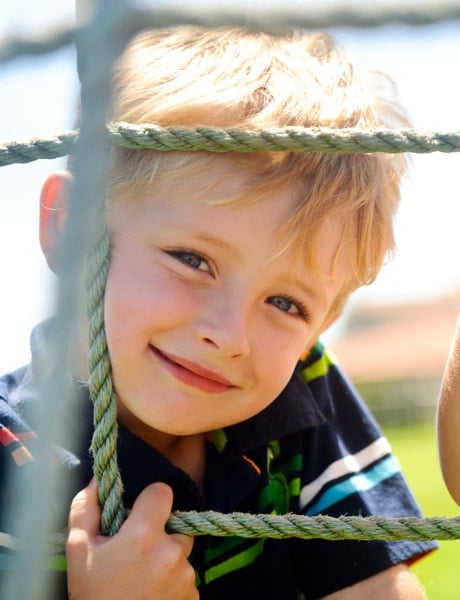 Children under five are going through a stage of rapid development. Your young child needs a stimulating environment to play and learn.
Little Footprints offer babies, toddlers and young children a variety of early learning experiences. It is the best way for your child to learn about the world, make friends and develop social skills.
Playgroup also provides parents with a chance to make new friends, share ideas and experiences. Many lifelong friendships begin at playgroup.
At Little Footprints your child will:
Have a great time!
Learn negotiation skills such as taking turns and sharing
Discover how to cooperate with others
Develop language skills through listening, comprehending and talking
Improve their abilities to solve problems
Learn and refine new skills like discipline and empathy
Listen to music and stories
Explore through playing with water, sand, paint, craft and recycled materials
Have fun playing outdoors and going on outings
At Little Footprints you will:
Play and learn with your child
Make new friends
Share parenting experiences
Get out of the house
Learn parenting skills