FIRST TIME?
YOUR FIRST TIME AT LITTLE FOOTPRINTS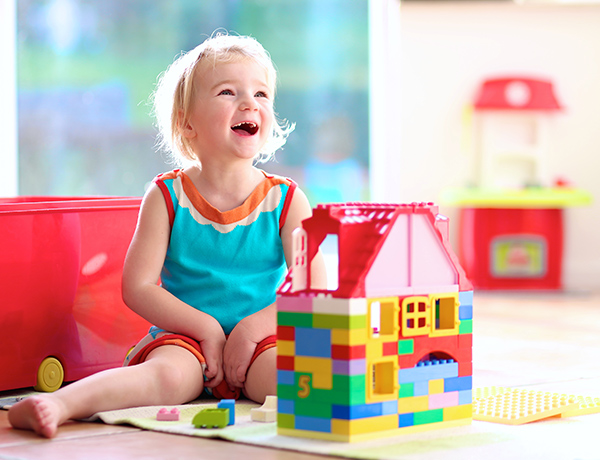 We welcome all families to Little Footprints. Whether you're new to the area or you've lived here your whole life, you will receive a warm welcome.
We offer new families a FREE first session so you can trial the playgroup without risk. After this first session, you will simply pay a small contribution per family each week to attend. There is no joining fee or long term commitment involved.
Playgroup fees collected goes towards the purchase of new equipment, craft materials and other running costs.
We also ask that you keep your child at home if he or she is sick or recovering from illness. As much as we love seeing you every week, we have to maintain a safe and healthy environment for all babies and children at Little Footprints.
We look forward to welcoming you next week.